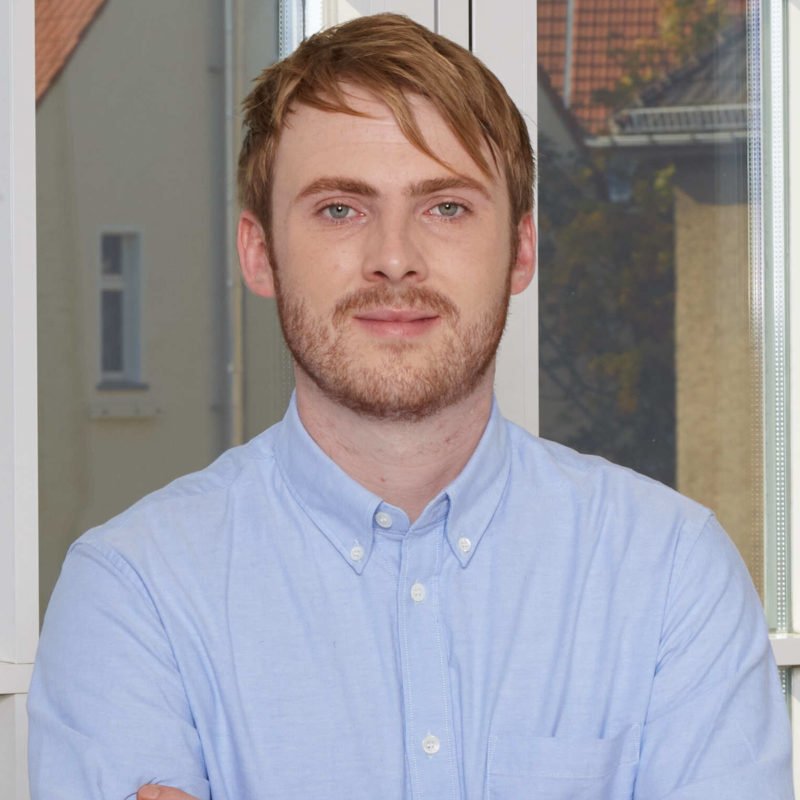 Speakers:
Personalisation At Zalando – How to Manage Big Scale Personalisation to Deliver Individual User Experience
date:
Montag, 18. November 2019
Summary:
Here is the challenge: 2000 Brands, over 300,000 online articles & 26 million customers and you have to deliver an individual user experience in terms of convenience, relevance, inspiration and time. In this session Nick Janulewicz will show you how this challenge is tackled by the Zalando team. You will learn why personalisation becomes even more important when 80% of traffic and 65% of orders are derived from mobile devices and see some Zalando examples such as Algorithmic Fashion Companion (AFC): a digital, scalable outfit recommendation tool, Sizing, Home Page, Mobile, and Big Data. Nick will also explain how Zalando uses Big Data to better describe and identify different components of fashion across different brands so that they can be properly indexed and a more accurate recommendation made to the consumer.